Picture House Gallery Philosphy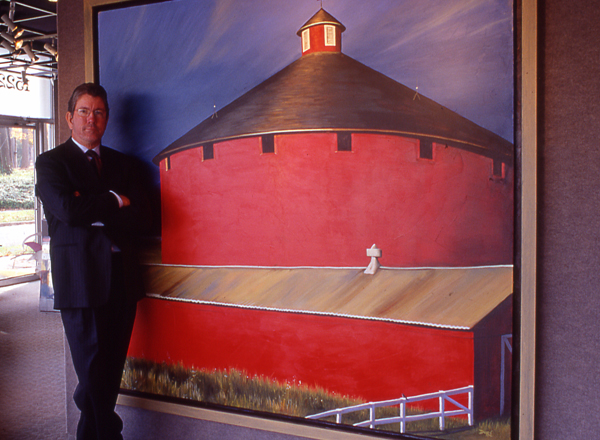 Picture House Gallery has been committed to providing a broad array of fine art and exceptional services to our art collectors and patrons since 1974.
Our philosophy as an art gallery in Charlotte, NC is to deliver a comprehensive and complete art collection service for all art collectors including corporate art collections, professional firm's art collections and private collections. Our art gallery provides extensive services to the art patron, offering art consultation, installation and on-site assistance regarding lighting and presentation and fine custom framing.
Picture House Gallery first starts with an initial consultation with the art patron, through art selection including commissioned artwork and on site assistance. Picture House Gallery then works with collectors to provide or procure and install their art collections. The ongoing support and service from this Charlotte art gallery through the years of an art collector's collection is to assess and help procure original artwork that reflects the vision of the collector and complements the architectural space where the art will reside.
Our Charlotte art gallery also provides art appraisals coordinated with accredited, qualified art appraisers that will provide you the necessary documentation for your insurance needs. Another art gallery service that we provide is curatorial services which include inventory management, art collection maintenance and rotation and mounting special exhibitions.
Picture House Gallery, close to uptown Charlotte offers an eclectic collection of traditional and contemporary art in a variety of media, from original oil paintings, watercolors, pastels, glass, ceramics and sculpture.
Historically, art has performed many functions in the home, in the office and on government property. Art can provoke conversation, cause us to dream or inspire us to action. The fine art that Picture House Gallery can provide will complement a home or office architecture and design. One important fine art piece can quickly transform and increase the distinctive character of any room. Our philosophy is to deliver a comprehensive and complete service to the art patron from initial contact and consultation, through art selection and on site assistance, to ongoing support and service.