Artist - Alvar
To view an enlarged image or slide show, select any image.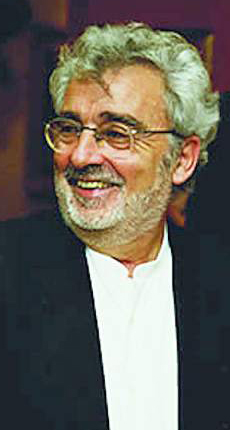 Alvar
Alvar was born in the Catalan coastal village of Montgat near Barcelona in 1935. He started painting oils at age twelve, and at age seventeen was accepted at Escuela Superior de Belles Artes in Barcelona. In 1993, an important book was devoted to the artist's paintings and life. Alvar's works are shown throughout the world in galleries and museums.
Bio image courtesy of the Vail Daily and published February 7, 2015.